Drunk Driving Accident Attorney In Kingston
Car accidents of any kind are tragic events, and an unfortunate side effect of our freedom to travel by automobile. When that crash could have easily been avoided, such as in the case of a drunk driving accident, restitution can and should be given to the victims.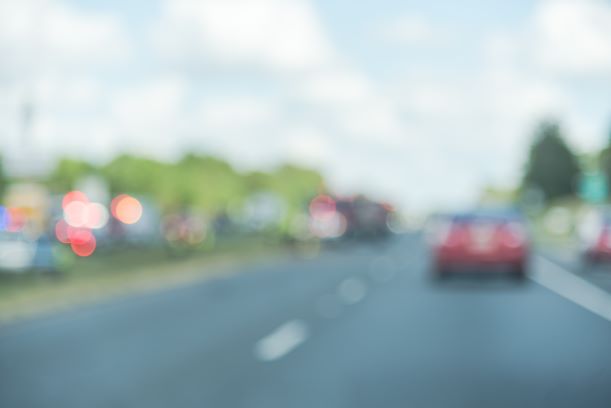 According to the National Highway Traffic Safety Adm orinistration (NHTSA), a person suffers injury in a drunk driving crash every two minutes. Moreover, around 28 individuals die per day as a result of drunk driving accidents. If you or a loved one is a victim, you can bring a lawsuit against the driver who caused the accident. Our Kingston drunk driving accident lawyers have more than three decades of experience and can help you pursue the full and fair compensation you deserve.
What Damages am I Owed As a Victim of a Drunk Driving Crash?
As a victim of a drunk driving accident, there are several forms of damages that you may be able to recover under New York law. You can obtain compensation for both present medical bills as well as any that must be paid in the future. If you were unable to return to work, you can be compensated for both past and future lost wages. In the case that you have lost a loved one in the drunk driving crash, your family can receive compensation for medical expenses, burial costs, and other future damages to not just compensate you, but to punish the driver as well (in addition to their criminal punishments).
Why It's Important to Hire a Drunk Driving Accident Lawyer as the Victim
In New York, if a driver is under the influence of drugs or alcohol, they are almost always deemed at fault. It looks like a straightforward path to receiving compensation, but it isn't so simple. A lot of drunk drivers are repeat offenders, and may drive around under-insured or not insured at all. In addition, if the driver is insured, the insurance company may make some defenses you might not be prepared for.
You have three years from the date of the accident to file a claim, and a lawyer can get things going quickly for you.
How to Handle Your Hudson Valley Drunk Driving Accident Case
Although New York has enacted harsh repercussions for those who drink and drive, this crime remains a rampant issue in and around Kingston, NY. If you or a loved one has been injured or lost their life to a drunk driver, you have the right to pursue compensation with the assistance of an attorney from our firm. We handle cases involving drugged driving accidents as well. Contact Basch & Keegan, LLP today to begin the filing of your claim to fight for your rights and your future.
The Opinons that matter Most
Serious injuries require genuine representation
John was quick to respond, helpful and honest

"

John was quick to respond, helpful and honest regarding my situation and the questions I had. Also easy to talk to which is always appreciated!

"

Strong and Persistent

"Strong and Persistent"

Best of the best of the best!

"Compassionate, dedicated, professional...Eli, Maureen, Derek, John, and all the staff."

Professional, Responsive & Communicative

"

Maureen and her crew do one heck of a job!!!!

"

Extremely responsive, even after hours!

"Highly recommended!"
We Understand How You Feel

We recognize the difficulty that injury victims face. Let us take some of the weight off your shoulders.

Personalized & Passionate Representation

We consistently obtain excellent results because our opponents know we don't back down. We are ready to fight for you.

A History of Success

We've recovered tens of millions of dollars in compensation for personal injury victims in the Hudson Valley. Ask your friends and neighbors about us.

For Us, Every Case Is Personal

Our attorneys spend significant time with each and every client, explaining the legal process and ensuring that our clients understand their options at every stage of their case.

Proven Strategy for Getting Exceptional Settlements

We work hard for our clients and prepare each case for trial. This proven strategy enables us to obtain higher settlement values on behalf of our clients.
Contact us Today
Here to Help