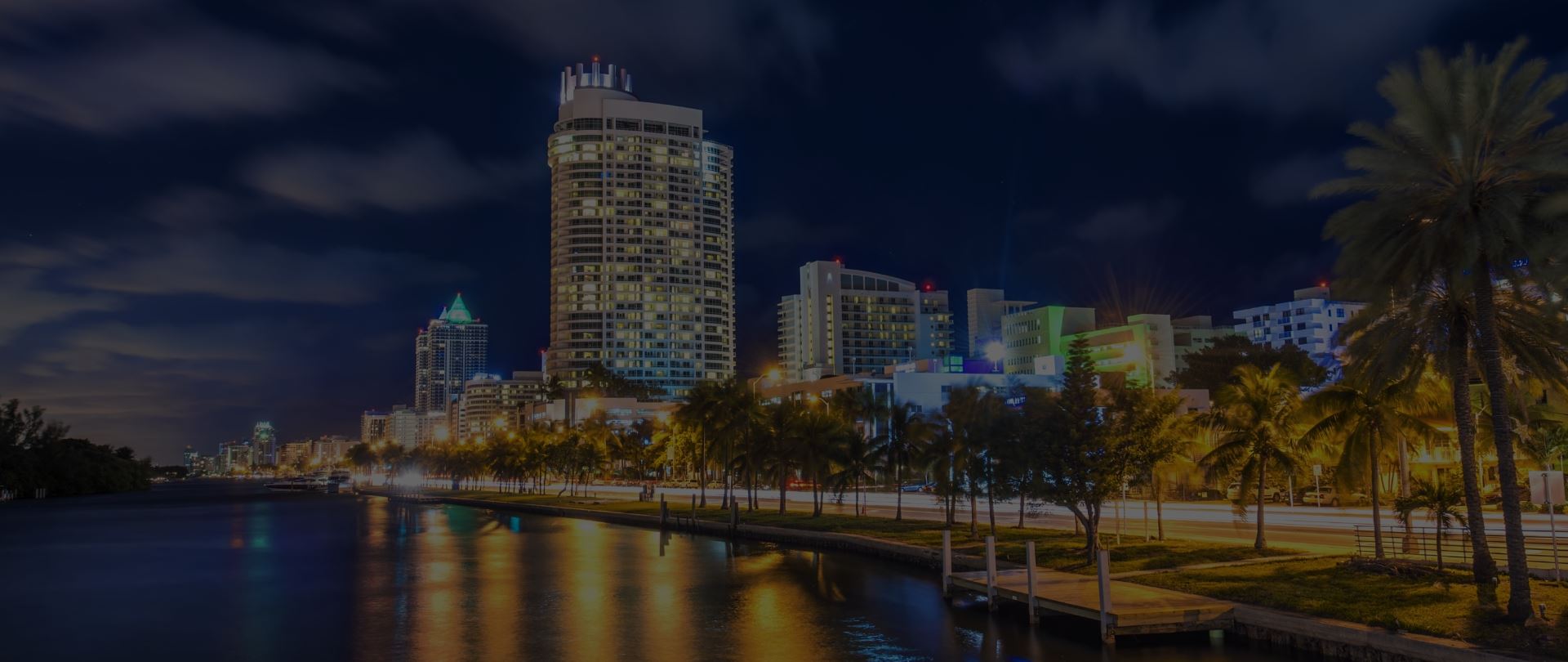 Lawyer to Lawyer referrals
Lawyer-to-Lawyer Referrals
We Value Your Referral
As personal injury litigation has become more complex, the days of an attorney operating a general practice and effectively handling every type of case are over. Personal injury cases have more intricacies than ever; insurance companies and corporations are devoting more resources to defend injury claims; and courts have created many requirements that plaintiffs must meet to prevail.
If you have a case that is outside the scope of your practice, or if you are simply unable to handle additional cases under your current workload, we invite you to contact Basch & Keegan.
Why Make a Referral to Basch & Keegan?
We have represented ONLY accident and injury victims for over 40 years. We have a long history of success, even with the most difficult cases, which is why attorneys and professionals in our community often refer clients to us.
Basch & Keegan is one of the most distinguished and well-regarded personal injury firms in the Hudson Valley and Upstate New York. All four partners of Basch & Keegan have been included in the NY Super Lawyer List for the last 7 years! Basch & Keegan has been voted "Best Law Firm in the Hudson Valley" by the community in both Chronogram Magazine and Daily Freeman Newspaper.
Basch & Keegan has been practicing law for decades, and plan to be around for decades to come. Our reputation is outstanding, and we pride ourselves on being ethical, competent and strong attorneys. We are strong community advocates and work tirelessly for our clients. If you are not familiar with our firm, please ask your trusted colleagues about us!
Common Financial Reasons for Lawyers to Make Referrals

Making referrals gives the referring lawyer the freedom to focus on his or her primary practice area.
Good quality referrals give the referring lawyer an opportunity to increase revenue – we offer one-third (1/3) of the net fees to the referring lawyer.
We take all the risk. Many lawyers don't possess the resources to finance a personal injury case and risk the potential for loss. By referring a case to Basch & Keegan, the referring lawyer assumes little or no risk.

How to Make a Referral to Basch & Keegan


Fill out our form.
Call our office any time at

(845) 251-4545

.
Email Us
Send us a letter at:

PO Box 4235 Kingston, NY 12402
Refer Your Case to Us Today
Basch & Keegan is here to help our colleagues and our community. We believe in working together to benefit our neighborhood. We handle every case referred to our firm with integrity, dedication and expertise.
Please call us if you would like to refer an injured client to a firm with qualified attorneys who possess the requisite degree of experience and compassion to handle any personal injury matter, ranging from simple to complex cases.
We are here to help with offices in Kingston, Poughkeepsie and Albany.
The Opinions that matter Most
Serious injuries require genuine representation
This firm will fight for you and get results! We cannot recommend them enough!

"Above everything, John and Katie showed genuine concern for me and my family. It's clear how passionate John is about his work and doing what's best for his clients."

I will certainly recommend Maureen Keegan in the future!

"Throughout the 2+ years, Maureen Keegan continued to persevere on my behalf, contacting doctors, etc. and continually informing me of the status of my case."

Derek was extremely helpful and informative through every step of the way.

"Everyone in the firm was pleasant. Thank you for helping to achieve this victorious win! I highly recommend this amazing firm!"

Your first mistake would be not to call Basch & Keegan because they truly are the very best in every way.

"All of the attorneys treated me like family which is very important when you are injured. Derek Spada has become my personal friend and holds a special place in my heart forever."
100+ Years of Combined Legal Experience

Our team's experience in personal injury law will benefit your case. We have settled more than 10,000 cases for our clients.

Personalized & Passionate Representation

We consistently obtain excellent results because our opponents know we don't back down. We are ready to fight for you.

Proven Strategy for Getting Exceptional Settlements

We work hard for our clients and prepare each case for trial. This proven strategy enables us to obtain higher settlement values on behalf of our clients.

For Us, Every Case Is Personal

Our attorneys spend significant time with each and every client, explaining the legal process and ensuring that our clients understand their options at every stage of their case.

A History of Success

We've recovered tens of millions of dollars in compensation for personal injury victims in the Hudson Valley. Ask your friends and neighbors about us.