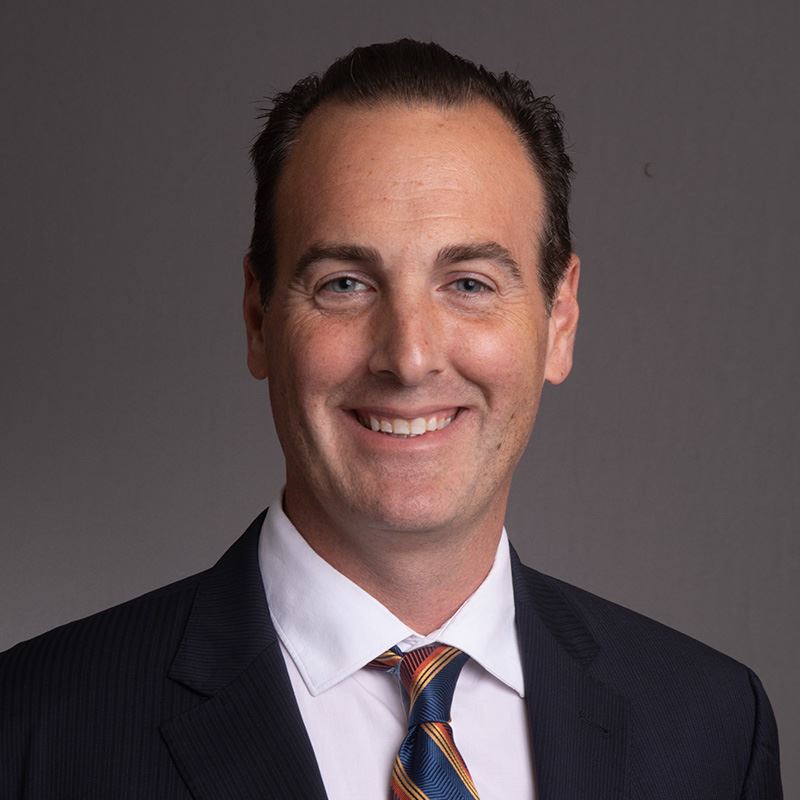 Attorney Derek Spada LOST an appeal, but didn't give up! Derek is renowned for his winning track record and his most recent verdict was no different.
Our client, who resides in Saugerties, was injured in a car accident and unable to work. His insurance company, GEICO, refused to pay for his lost earnings and went to great lengths to deny this claim.
After suing GEICO, the insurance company unsuccessfully tried to have the case dismissed. The insurance company then appealed this decision and won. The Appellate Division DISMISSED the case.
Derek then appealed to the Court of Appeals, which is the highest court in New York State, and he WON. The case was then reinstated and sent back to the Appellate Division, which then sent the case back to the Supreme Court of Ulster County.
GEICO refused to settle and pressed on to trial. After four days of trial, a jury returned a verdict in favor of Derek's client and found that GEICO's refusal to pay on the claim was wrongful.
This specific case was extraordinarily elaborate, particularly because GEICO spared no expense or effort to delay, deny and defend this valid claim. Derek was not deterred by the unlimited resources and intimidation tactics by GEICO, the second largest auto insurer in the U.S.
In an ideal world, insurance companies would honor their agreements with policyholders and pay legitimate claims. Unfortunately, insurance companies sometimes deny the benefits that policyholders paid premiums to receive in the event of an accident.
We congratulate Derek for taking on GEICO and fighting for his client against all odds and coming out on top.
P.S. Ask your attorney friends how often a case is dismissed by the Appellate Division and then won at trial.
(Answer: Just about never!)