Kingston's personal injury law firm Basch & Keegan, LLP is pleased to announce that for the fourth consecutive year the firm will sponsor a firework display for the City of Kingston's Uptown New Year's Eve Celebration on December 31, 2018. The spectacular light show, set off from the Kingston Plaza, will begin at midnight and is a free, open to the public event.
In years past Basch & Keegan's firework display has drawn large crowds from Ulster County and beyond. Event organizers suggest viewing the fireworks from North Front Street and Wall Street for the best views. Attendees are encouraged to arrive prior to 11:50 pm to watch the countdown to midnight which includes a decorative ball drop created by local business Possibility Studios.
This wonderful community event is made possible by the coordinated efforts of The City of Kingston, the International Union of Operating Engineers Local 825, Hudson Valley LGBTQ Community Center, and the Kingston Uptown Business Association.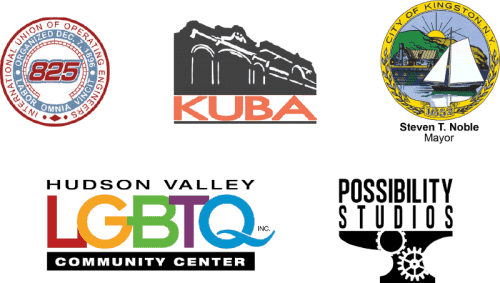 Hailed as one of the Hudson Valley's most respected personal injury firms, Basch & Keegan, is focused on helping clients in times of accidental injury or death and are proud to be community partners for almost 40 years.