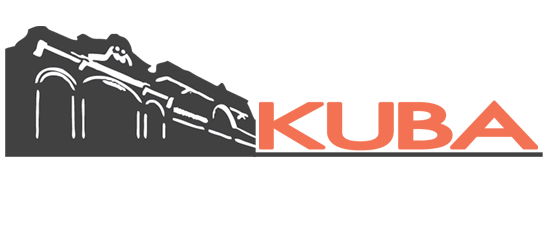 The Hudson Valley is booming, and Kingston, NY is becoming a hub for work, play, social life, tourism, and business. The Kingston Uptown Business Association (KUBA) works in collaboration with local government to catapult the trajectory of growth in this area. KUBA is a non-profit organization manned by volunteers and determined to make a positive difference in this community.

And since our Basch & Keegan attorneys are well aware that communities prosper from the participation and interaction of those within it, we are happy to announce that we have now become part of KUBA. We look forward to participating in all of the positive endeavors hosted and organized by KUBA. "We felt it was our civic responsibility to join KUBA considering our physical location in uptown Kingston, and we also want to work with our fellow KUBA members to make Kingston an even better and more enriching place to live," said John A. DeGasperis, an attorney at the office.

Grassroots efforts create the essence of KUBA's work in our area. It sponsors a variety of local events, and supporting members contribute their efforts and resources to promote and ensure the success of each.

So please join us in the KUBA mission. Good things that go around, come around – and contribute to a vibrant community for you – together with your friends and neighbors – in the beautiful Hudson Valley that we all call home!