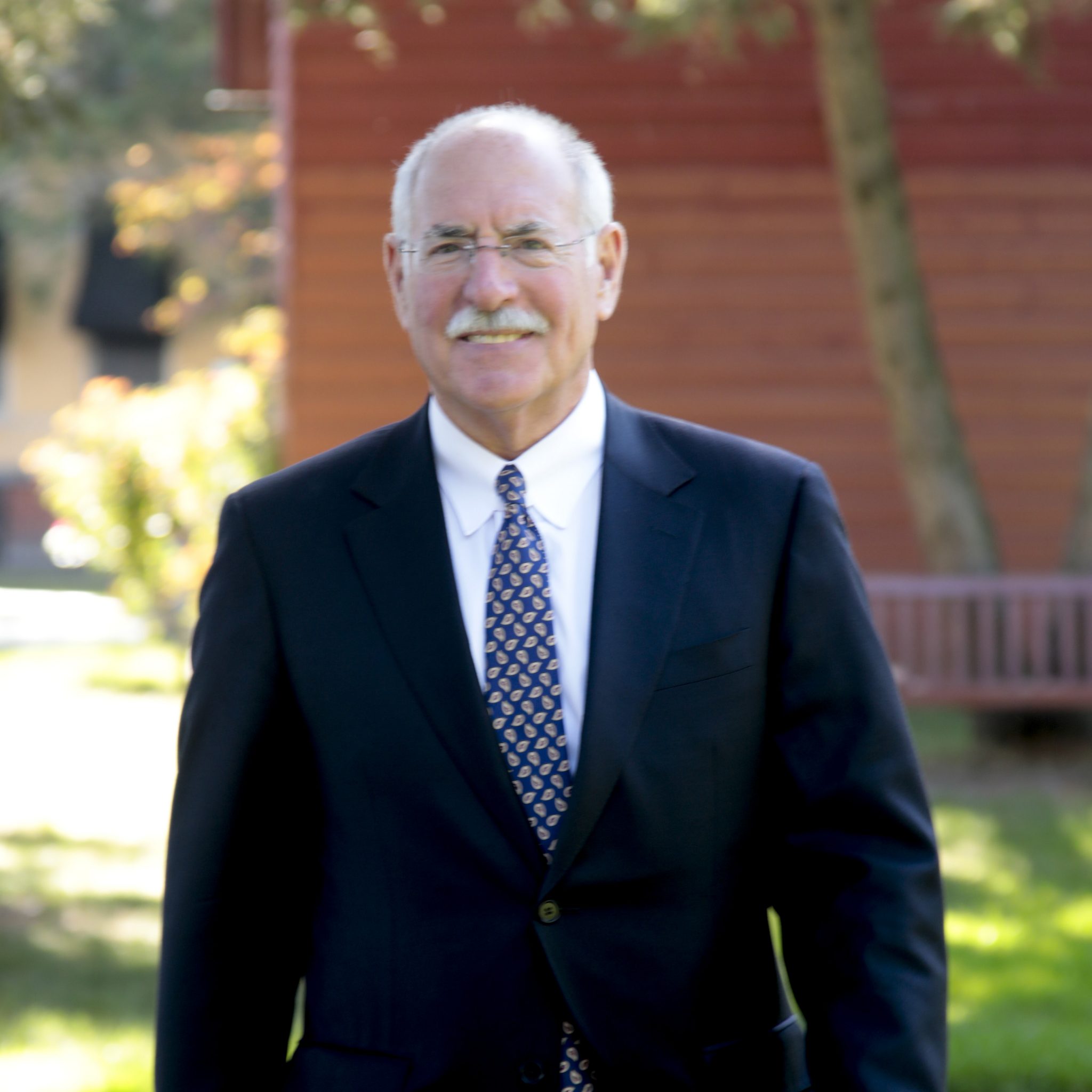 Legal Services of the Hudson Valley hosted its first-ever Ulster Partners in Justice Reception on Thursday, November 9, 2017, to honor Eli B. Basch, his law firm, Basch & Keegan, LLP and Rondout Savings Bank as Champions of Justice.
The Champion of Justice award is presented by Legal Services of the Hudson Valley to those individuals who have shown exceptional commitment to service and justice in our community. So, how did Personal Injury Lawyer, Eli Basch, come to achieve such a prestigious award as a Champion of Justice? Mr. Basch began practicing law in 1976 and has spent his career fighting for injury victims and families of those lost to accident or negligence.
he is largely regarded as one of the most experienced personal injury attorneys in the Hudson Valley, having represented more injury victims than any other lawyer in the history of Ulster County. Eli B. Basch also has had a long history of civic engagement, which began with his military service in the United States Navy during the Vietnam Conflict, and continues with the firm's financial contribution to over 75 local organizations annually. Mr. Basch is a member of Friends of Historic Kingston and regularly facilitates tours of Kingston's Stockade District as well as the downtown waterfront area.
A reception catered by the Stone Soup Food Company was followed by the honorees speaking about their contributions to our community. Maureen Keegan, Eli's business partner of 25 years, introduced him with kind words and fond memories of their work together. She spoke of his unwavering commitment to the law and battling for his clients. Eli graciously accepted the honor and spoke of his humble beginnings, living on Hone Street in downtown Kingston. When he was a child, his father was badly injured at work, leaving his family impoverished. The family's only saving grace was an attorney who fought tirelessly for his father's right to receive workers' compensation benefits. These events inspired Eli to pursue a career in law. Eli also thanked his wife, Susan, for being a compassionate woman who has supported what he calls his "life's calling to serve others."  He explained that his clients come before everything else, and it takes a very understanding woman to accept this reality. It is this steadfast responsibility to his clients that has earned him the honor of being named the first-ever Champion of Justice.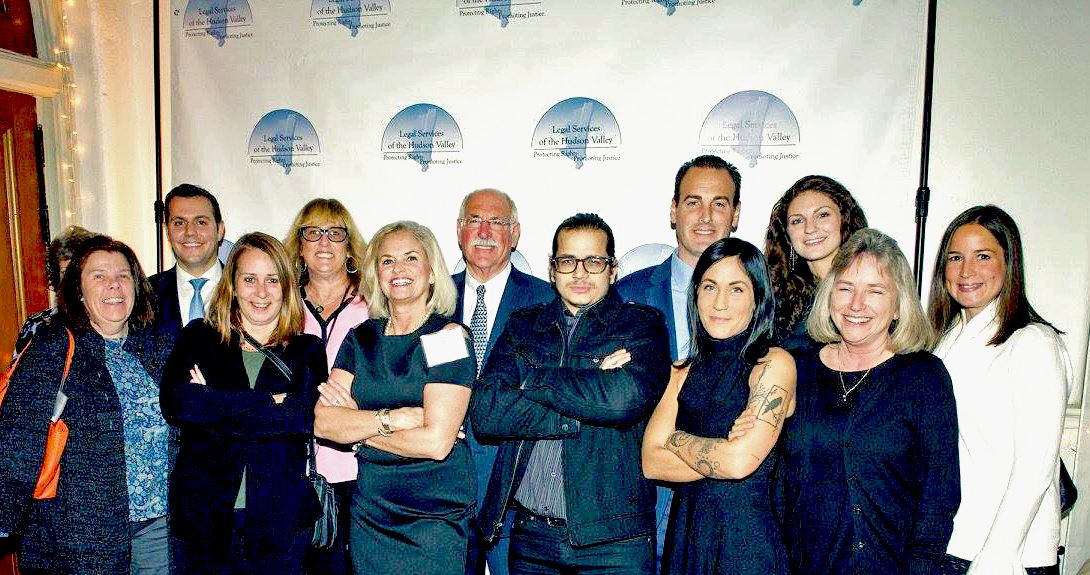 There is no Right to Counsel in civil cases in the United States, which means that anyone in need of non-criminal legal advice or representation must pay out of pocket, or go without it. Legal Services of the Hudson Valley (LSHV) is the only provider of comprehensive free civil legal services to all seven counties of the lower Hudson Valley. LSHV assists low-income individuals and families with Civil Legal Counsel to protect their basic necessities of life – including shelter, freedom from physical abuse, medical care, and access to legal protection and support – which are guaranteed by law, but not always provided. Basch and Keegan, LLP has supported the LSHV since its arrival in Ulster County in 2004 and look forward to many more years as Partners in Advocacy.