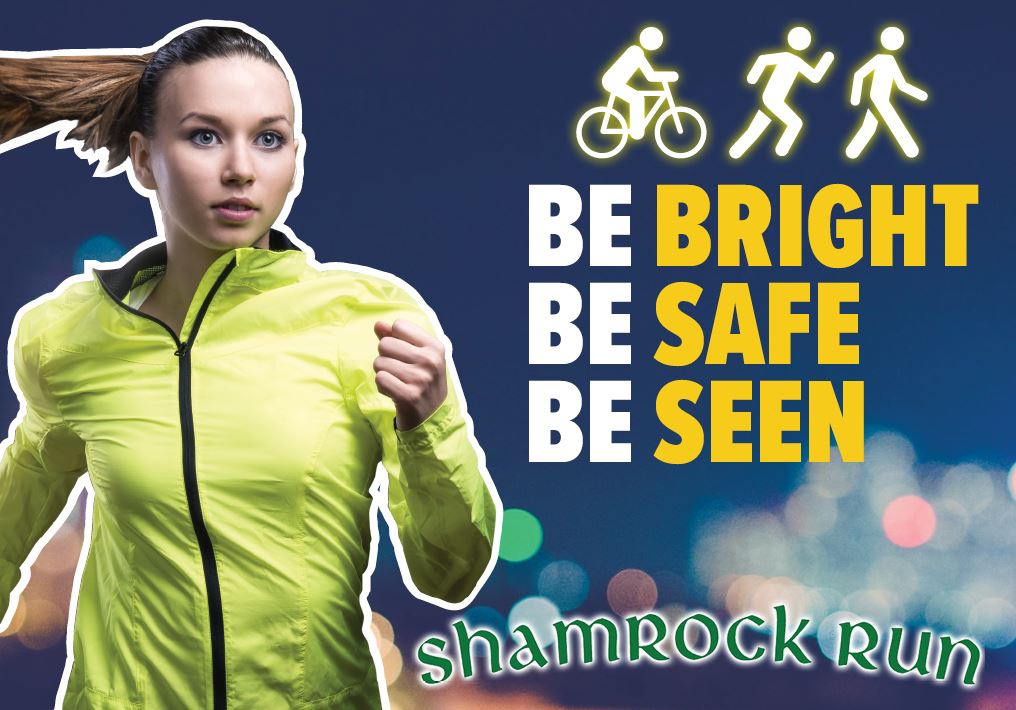 Everyone at Basch & Keegan is very excited to sponsor Kingston's Shamrock Run for another year! The Shamrock Run is a 2-mile fun run that precedes Kingston's St. Patrick's Parade. The Shamrock Run always brings the community together in a wonderful way, and it benefits an important local community organization dedicated to combating opioid abuse: R.Y.A.N (Raising Your Awareness about Narcotics). 
This year the firm is also taking advantage of the occasion to do something that will help keep our community's pedestrians, joggers, and cyclists safe on the roads. We'll be sharing details and some helpful safety tips in the weeks to come so be sure to follow us on Facebook and Instagram.
In the meantime, you can register for the race at www.shamrockrun.org
The 32nd Shamrock Run will be taking place on Sunday, March 15th, 2020. The race begins at 12:50 pm at Academy Green, in Kingston NY.
Don't forget to stop by the Rondout Neighborhood Center (105 Broadway) at 1:30 PM for the Post-Race Party. There will be refreshments and prizes for race participants, and we will be there handing out free reflective safety gear while supplies last.