Your car is wrecked; your body aches; you've got medical bills; and the insurance company keeps calling you and sending you paperwork in the mail.  You're naturally feeling a little overwhelmed by everything that's going on so you decide to get free legal advice from a lawyer in Kingston about your rights as a car accident victim.
Here is a list of the 5 most important items to bring with you to your initial consultation.  There are other important things that might also be important depending on your circumstances so please feel free to contact us with any questions.
1. Bring Pictures (of Your Car)
You don't need a fancy camera.  Just use your smartphone to take pictures of the damage to your car.  If your car was towed away before you had an opportunity to take pictures, you should go to the auto shop that took your car to take pictures of the damage.  Bring your smartphone with you to the initial consultation.  Alternatively, you can give your personal injury attorney the name of the auto shop so that he or she can send a private investigator to take pictures on your behalf.
2. Bring Pictures (of Your Injuries)
Take pictures of your bodily injuries.  You can help to maximize the value of your financial recovery by providing your personal injury attorney with pictures of your bruises, cuts, abrasions, stitches, casts, slings, and immobilizers.  The same logic that applies to Step #1 applies to Step #2.
3. Insurance Information (There's a lot)
A. If you've already been in contact with your own insurance company, bring the claim number and the insurance adjuster's name and contact information to the initial consultation.  Otherwise your lawyer will contact your insurance company to properly set up a claim on your behalf.
B. If you have not spoken with the company that insures the other driver(s), you should expect them to call soon.  DO NOT GIVE A RECORDED STATEMENT.  Instead, when the other driver's insurance company calls, politely tell say "I'm not going to say anything about the accident until I've had an opportunity to consult with a personal injury lawyer.  May I please have the claim number associated with my accident."  Bring the claim number with you to your initial consultation.  Most reputable personal injury law firms already have the contact information available for all major insurance companies.
C. Bring a copy of your own automobile insurance policy.  The most important part to bring with you is the "declarations page," which contains important information about your car insurance coverage.
4. Contact Information for Your Medical Providers
In order to properly evaluate your personal injury claim, an attorney will want to order medical records from your medical providers.  This means that you need to be prepared with a complete list of all doctors and healthcare facilities that you treated with since the date of your accident.
Note: It's also a good idea to have copies of your hospital discharge papers, as well as any prescriptions or disability certificates that have been issued to you since the accident.
5. Accident Report or "Accident Information Exchange" Form
The "Police Accident Report" (MV-104) contains a lot of important information about your car accident, such as (1) the identity of all parties and witnesses; (2) the exact location of the accident; (3) the points of impact; (4) a description of the how the accident happened; (5) the weather and road conditions; (6) and insurance codes.  Any qualified personal injury attorney should be able to obtain a copy of the accident report on your behalf.  However it helps expedite the process if you bring a copy with you.  If the accident report is not available prior to your initial consultation, we will need a copy of your driver's license or license plate number to obtain a copy of your accident report.
Sometimes the responding police officer will give you a document entitled "Accident Information Exchange" form.  The accident exchange form is not as extensive as the accident report but it's a great starting point so bring it with you.
Feel free to call one of Basch & Keegan's qualified personal injury attorneys if you have any questions. (845) 403-7813.
About the Author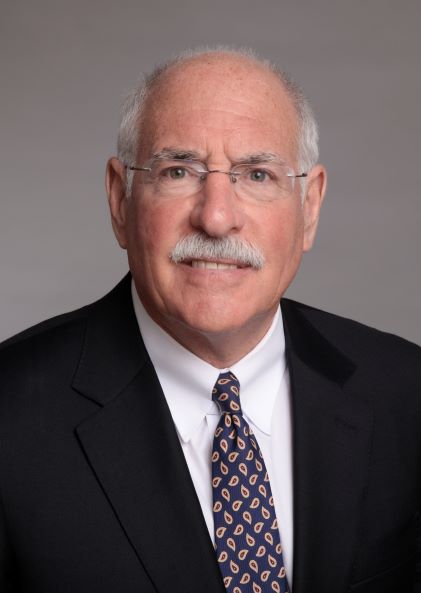 Eli B. Basch is a native of the Kingston area and is devoted to serving car accident victims throughout Ulster County. He has accomplished more than 250 trial verdicts and 5,000 settlements on behalf of his clients. He lives just two miles from the office with his wife Susan.